Safer Internet Day 2016
In 2016 the E-Safety Sub Group of Bristol Safeguarding Children Board commissioned two films to support the work of schools around e-safety.
The films cover the themes of  "sexting" and "digital footprint", which, from our research, are the two topics that cause schools the most concern.
Sexting film
Film story: Lola, a young teenager, forms a relationship with Josh after joining a new school. Through peer pressure and wanting to impress, Lola sends a sexual picture that is shared and sent further than she ever imagined.
Digital Footprint film
Film story: Wanting to land an exciting work experience opportunity, Rachel writes a promising CV and expresses her interest to a local media company. However, her behaviour soon forms a trail, leaving a negative digital footprint which paints a different picture for her potential employer.
Resources
The films are available for primary and secondary schools. You will also find a resource pack that can prompt further conversations with your students. There are also some further suggestions for games, discussions and lesson plans.
Secondary schools
Primary Schools
In creating these films we  have been fortunate that lots of students from various schools in Bristol have been involved. Their participation is really useful in helping us understand the issues raised in the films from their perspective. 
Additional Resources
Resources for children, young people and families regarding online grooming and exploitation can be found onThink You Know.
For more information, or to report online abuse visit theChild Exploitation & Online Protection Command.
Further information and resources for parents/carers can be found onParents Against Child Sexual Exploitation.
Barnardo's BASEis a local specialist service for young people under 25 who have been sexually exploited. For more information on the help they provide, or to refer a case, please visit their site.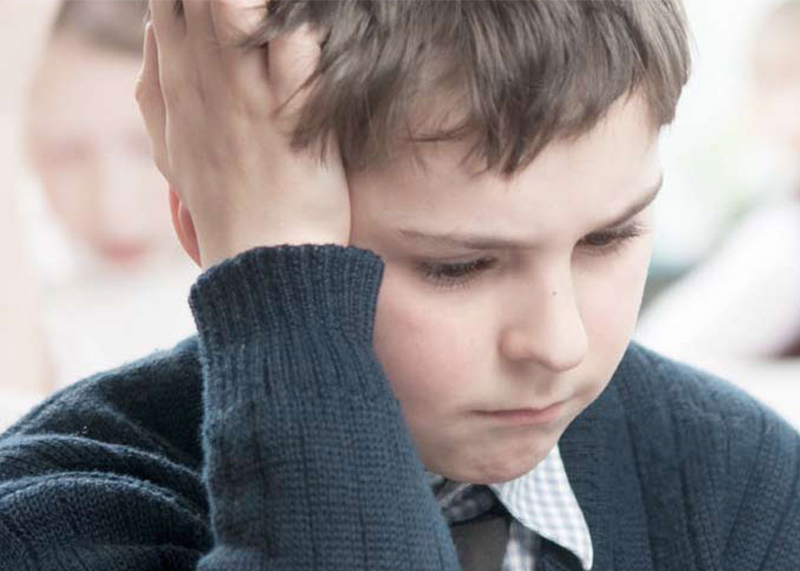 2017 Anti-bullying teaching resources
As providers and advisors of anti-bullying across the UK, Unique Voice are ensuring schools launch the new academic year with useful, effective and innovative ideas for addressing bullying at their school and empowering their young people. The below resources are free to access and contain a cross- curricular approach to bullying issues.
This year's free resources are based on the National Anti-bullying Alliance's theme for 2017 which is 'All different, All equal'.
'A Helping Hand from Unique Voice' - practical support for staff