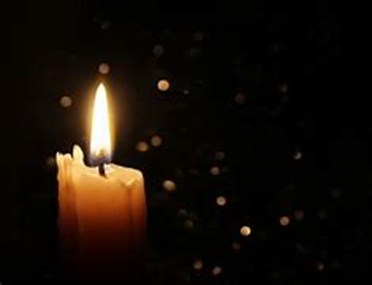 As you may know, this time of year we would normally be preparing to hold our annual candle lit vigil to remember the two women who are murdered each week in the UK by their partner or ex-partner, and all women and girls who are affected by domestic violence, rape and sexual assault as part of the UN's International Day for the Elimination of Violence Against Women on 25th November. 
Last year domestic abuse was named as a shadow pandemic, so it is more important than ever to stand up and speak out against violence towards women and girls.
For obvious reasons a march and a vigil cannot take place this year, so a social media vigil has been arranged. 
Please send a photo with your Twitter, Facebook and Instagram name, alongside any comment you would like to make, to;