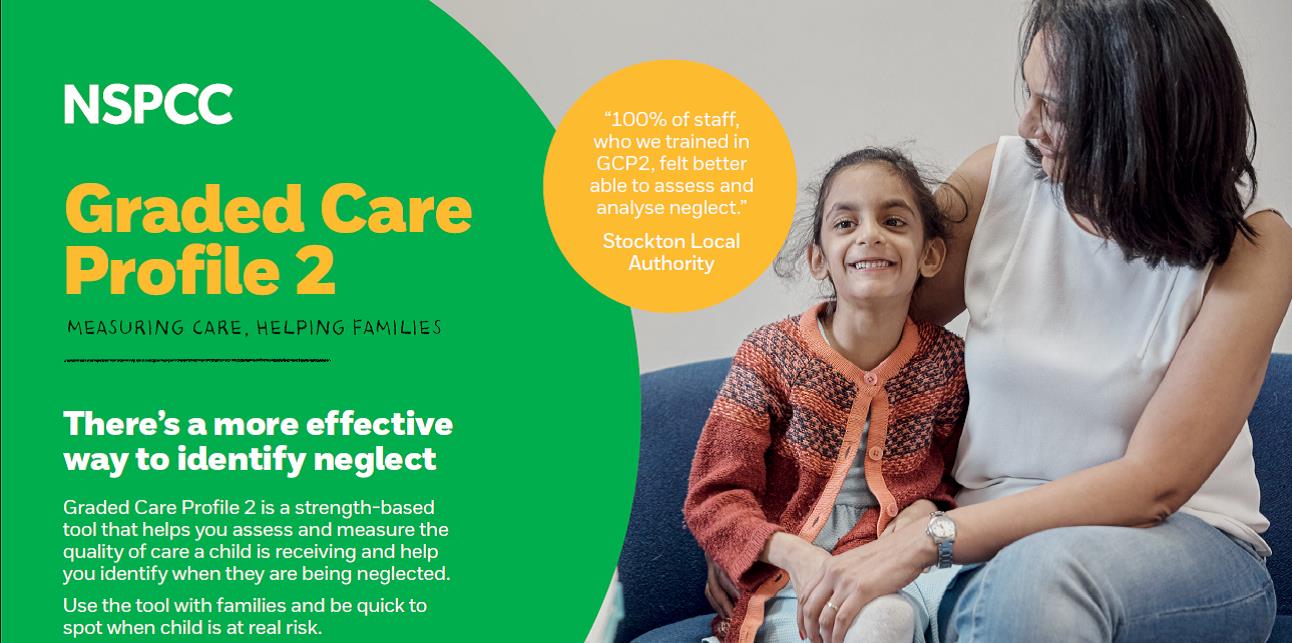 GCP2 Tool Training Course
Please Note - GCP2 Training is currently postponed due to the covid-19 pandemic.
Bristol wants to do better for our children and families across the city. Practitioners tell us that they often struggle to identify and explain exactly what neglect issues exist within a family, using language that everyone understands. This has also caused difficulties when referrals are made to other agencies as the level of neglect, and the impact it is having isn't always clear.
To help us to improve this area of our work the Keeping Bristol Safe Partnership has agreed to fund an evidence based tool that clearly identifies what level of Neglect is present, and the impact this is likely to have on children within the family – GCP2. This tool is suitable for use by any practitioner that works directly with children and families across Bristol.
In order to use this tool in your work with families you need to attend and pass one of the training days that we are putting on over the next year. Don't worry, other Local Authorities report 100% of staff attending the course passed it.
As soon as you have been to the training you can start to use the tool in your work. Completing a GCP2 assessment will provide you with clear evidence of which areas of neglect are an issue, and how much of an impact they are having. You will then use your existing professional skills and judgement to assess why the neglect is present, and what action needs to be taken.
This tool integrates easily into your existing assessments, and works well with our Signs of Safety approach. This is not about creating more work; it is about evidencing clearly the work that you already do, and making plans and interventions more effective.
If this is something that would help you in your work then please talk to your manager and arrange to attend one of the dates. Please only apply for this training if you believe you will use the tool in your role.
To apply for a course date, please complete an application form and send to KBSP.Training@bristol.gov.uk
Please note that while these events are free, if you have booked a place and do not attend your organisation will be charged £80 for your place. Therefore, you must supply invoicing details on your application form.
GCP2 Awareness Briefings
The Awareness Briefings are suitable for anyone who does not need to use the GCP2 tool themselves, but manages teams that will, or works in partnership with agencies that will be using the tool. The aim of the briefing is to ensure that you understand what this tool does, how it can help your staff and families that you work with, and why it is so effective in identifying neglect.
There are currently no GCP2 Awareness Briefings Scheduled.
Find out more about GCP2
GCP2 Information for Professionals
Briefing for Managers of Professionals